Looking for the best list of free baby patterns? You've come to the right place!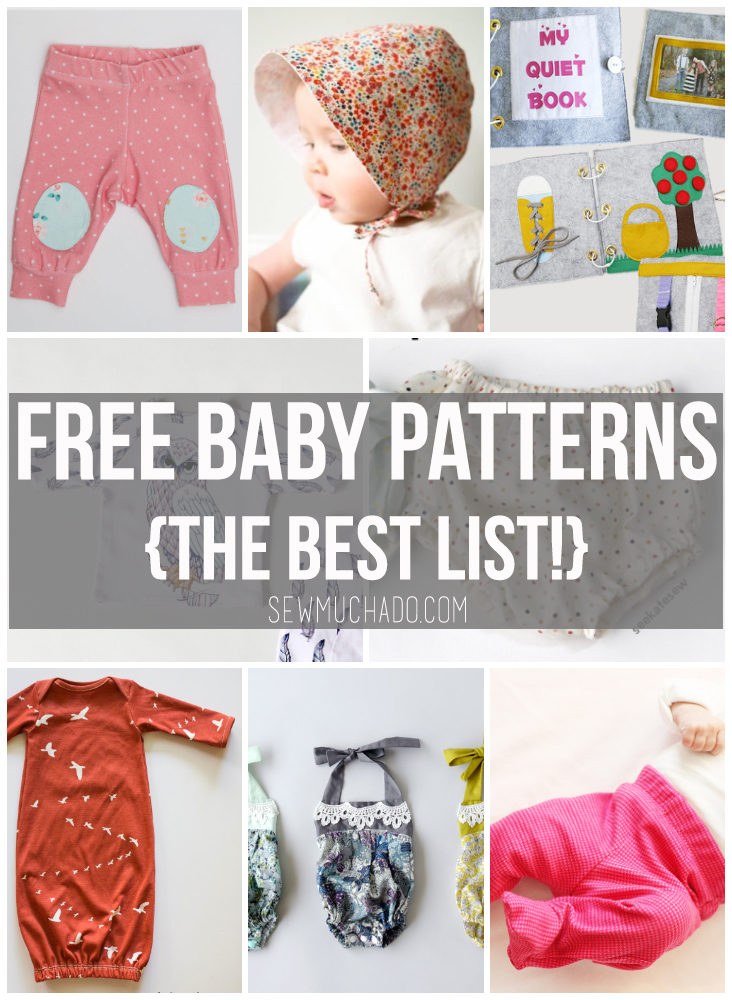 Whether it's for a gift or for my own little ones, sewing for babies has always been one of my very favorite things! Something about tiny baby items are just irresistible, and they're so fun to sew! Today I'm sharing the best list of Free Baby Patterns that I've found online so you can make them yourself!
Footed Baby Pants Free Pattern – these are by far my favorite baby item and gift to make – new moms are always to thrilled to not have to worry about keeping baby socks on!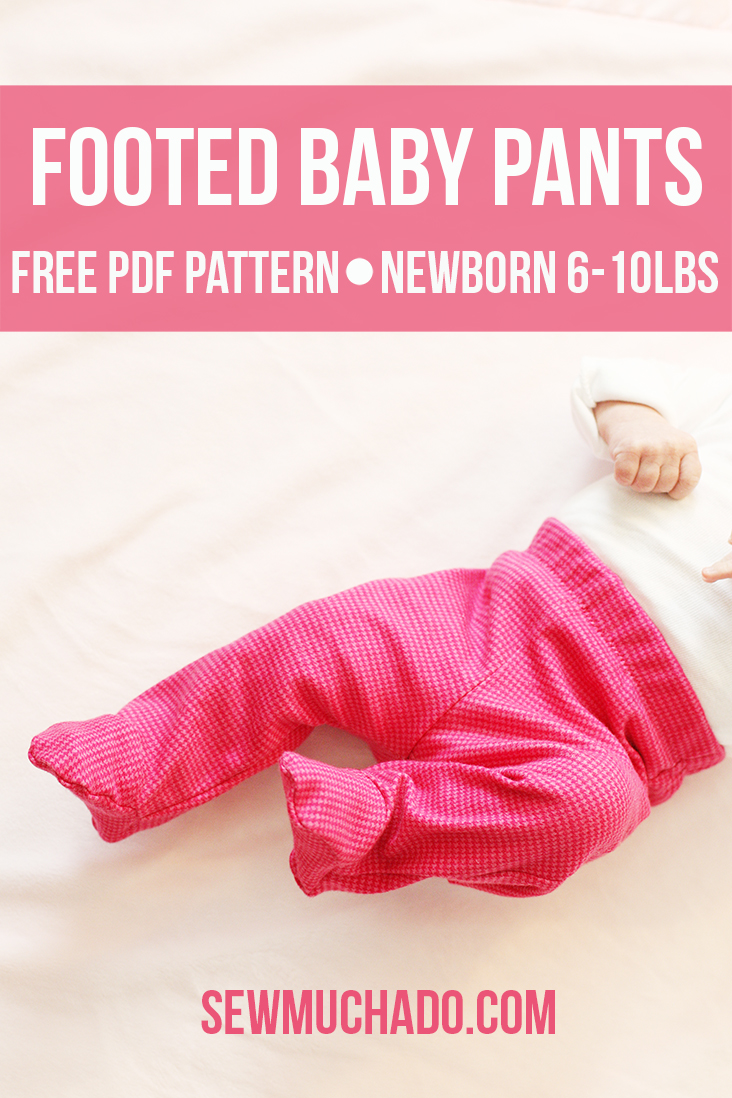 Free Baby Peasant Dress Pattern – I love making these dresses, and they are perfect for both woven and knit fabrics!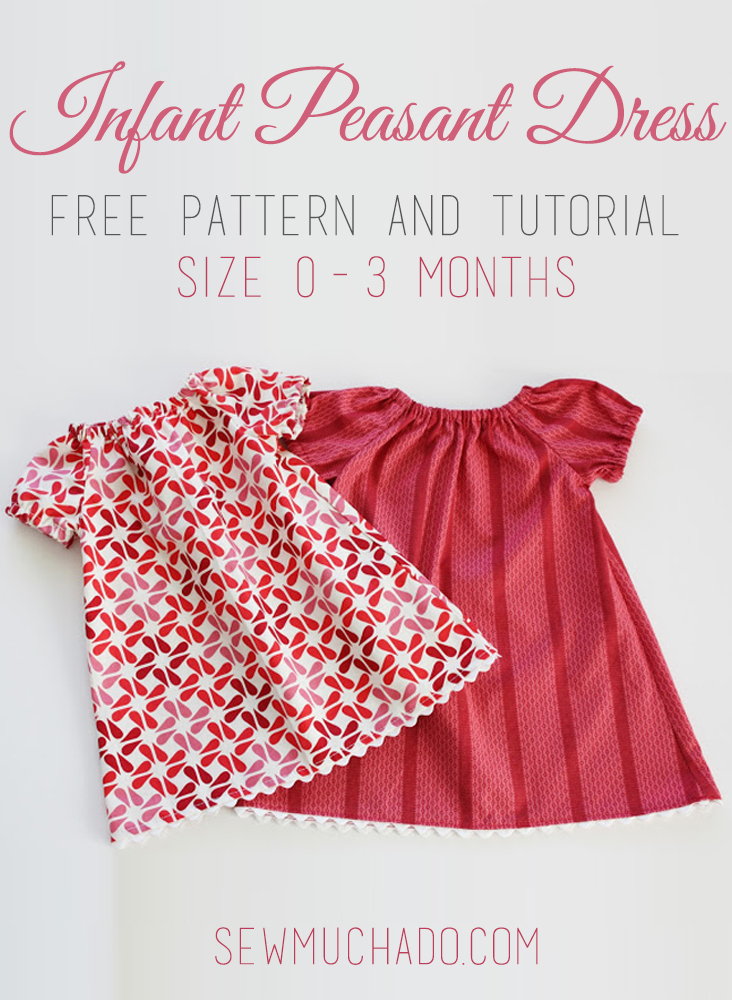 Knee Patch Baby Pants Free Pattern – knee patches on a baby = I can't even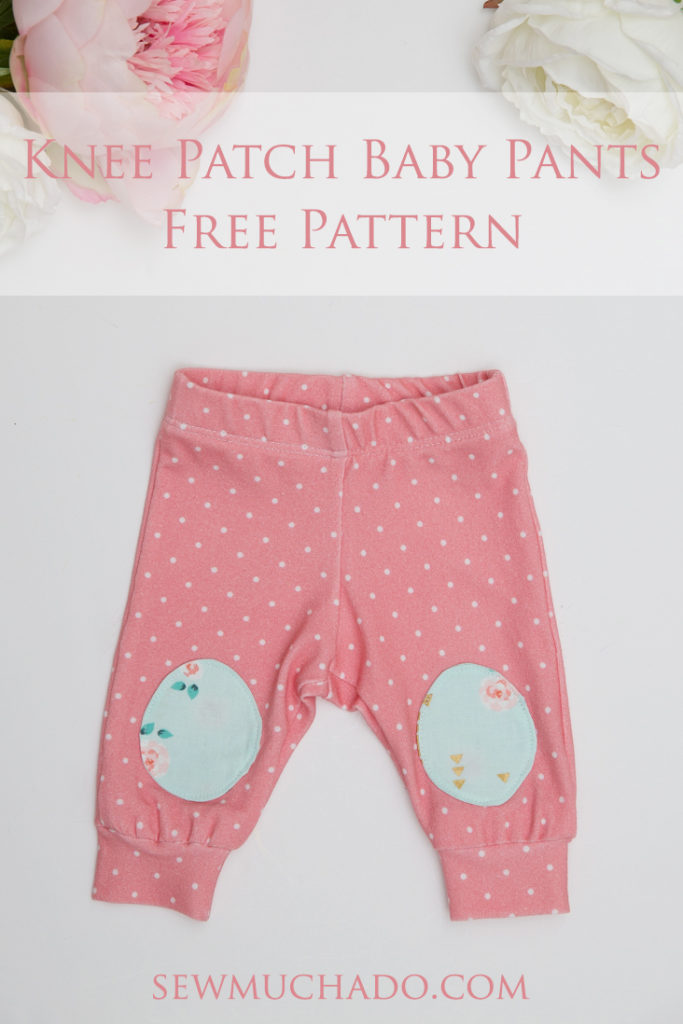 Free Baby Diaper Cover Pattern – this is perfect for newborn photo shoots!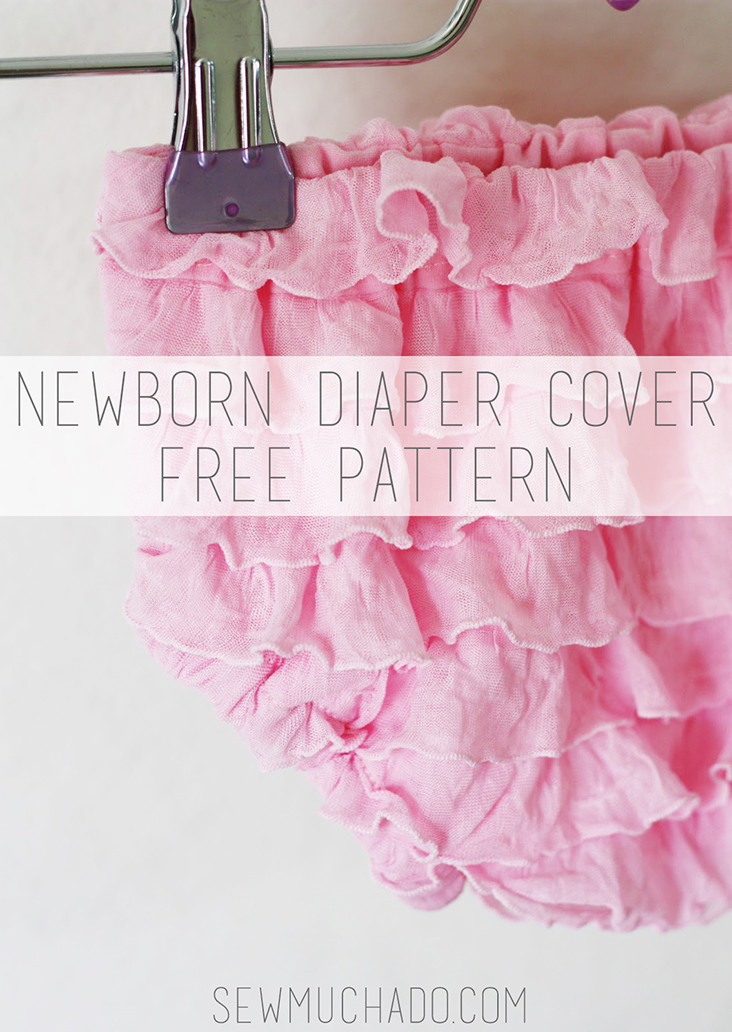 Free Quiet Book Pattern – you can personalize the cover for a special gift!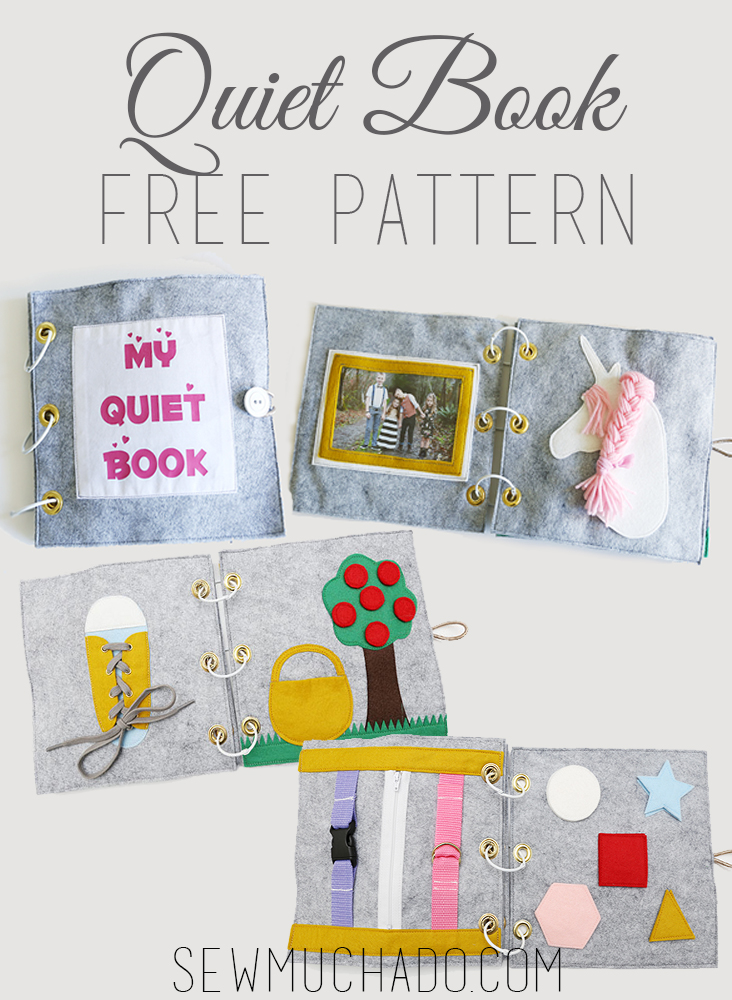 Spit Bib Free Pattern – got drool? You need these!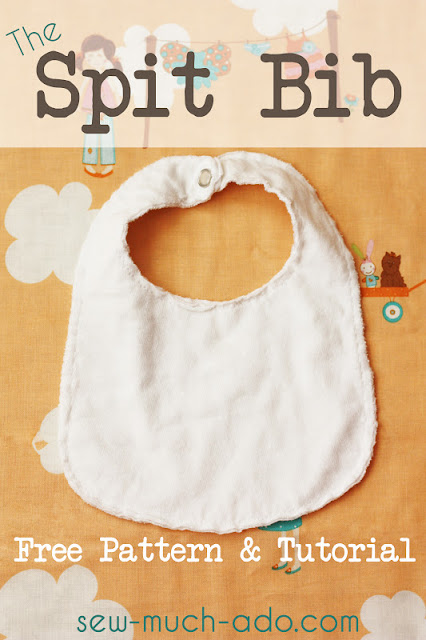 And okay, this is cheating a little, but I always love to add something special for the mom herself when I'm making a baby gift. Why not pick one of these cute free baby patterns and make the mom a matching DIY scrunchie? Scrunchies are a necessity for me both now and even more so as a new mom, and I think this would be such a fun way for a mom to get to match with her baby, don't you? And when the little one gets a little bigger, a mini scrunchie will be a must-make!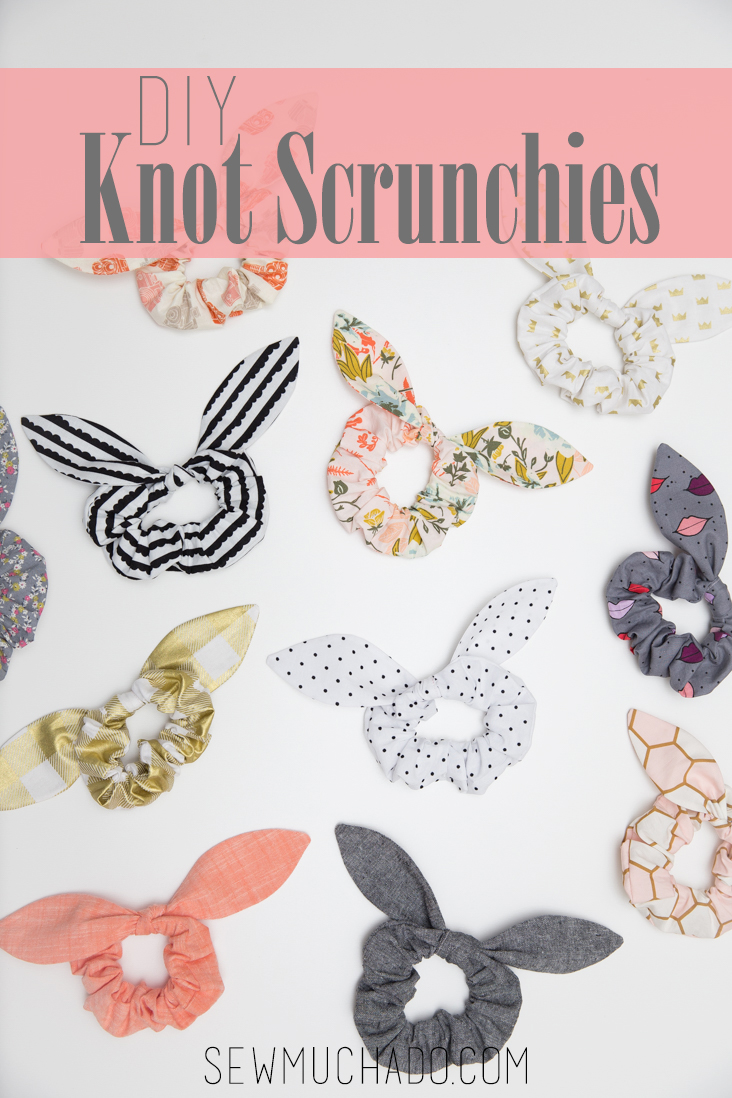 Free Baby Gown Pattern – my kids lived in these in their first days!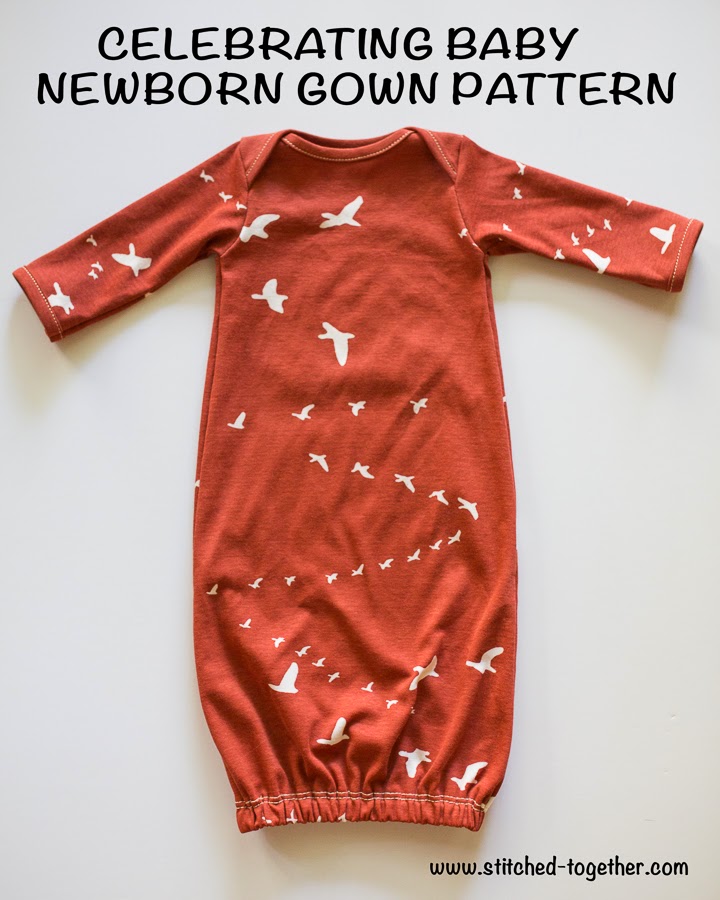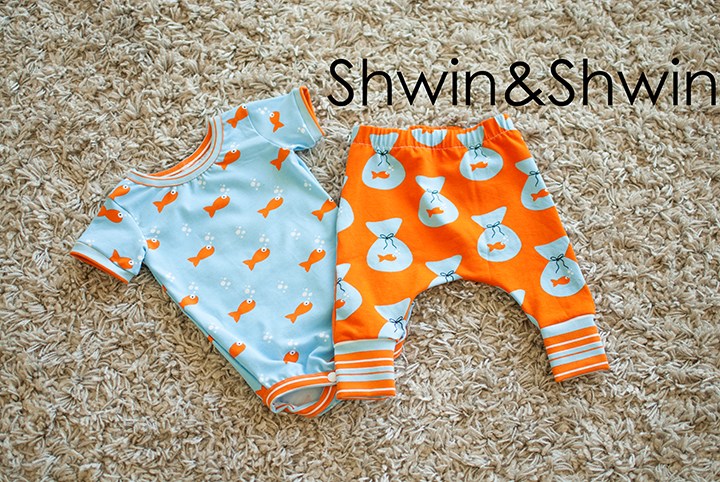 Baby Swaddler Free Pattern – help that baby stay snuggly and asleep!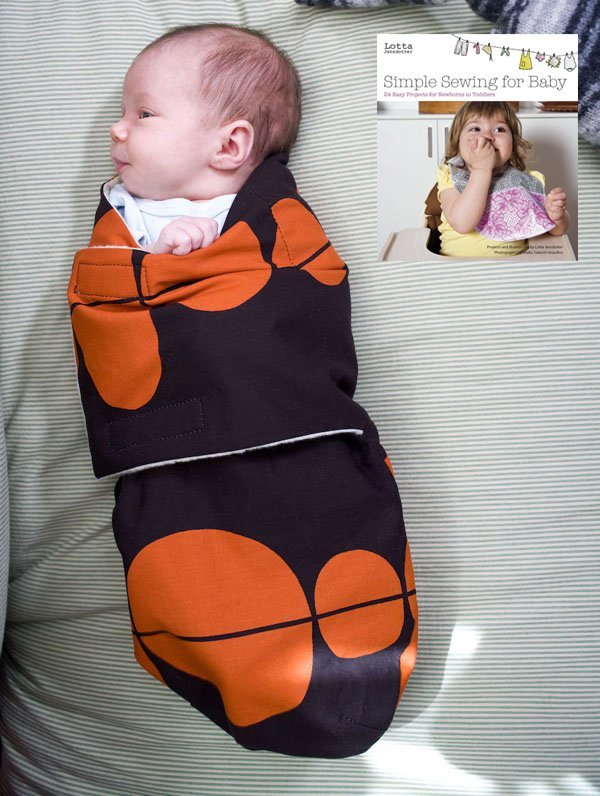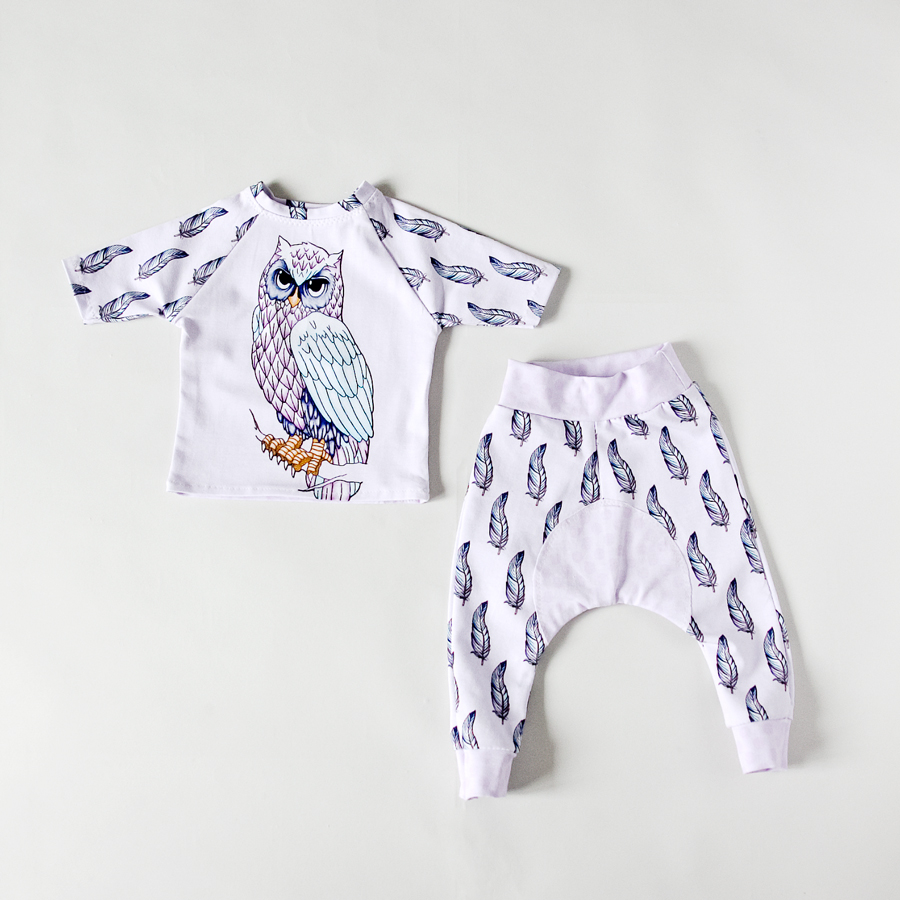 Free Baby Pinafore and Bloomers Pattern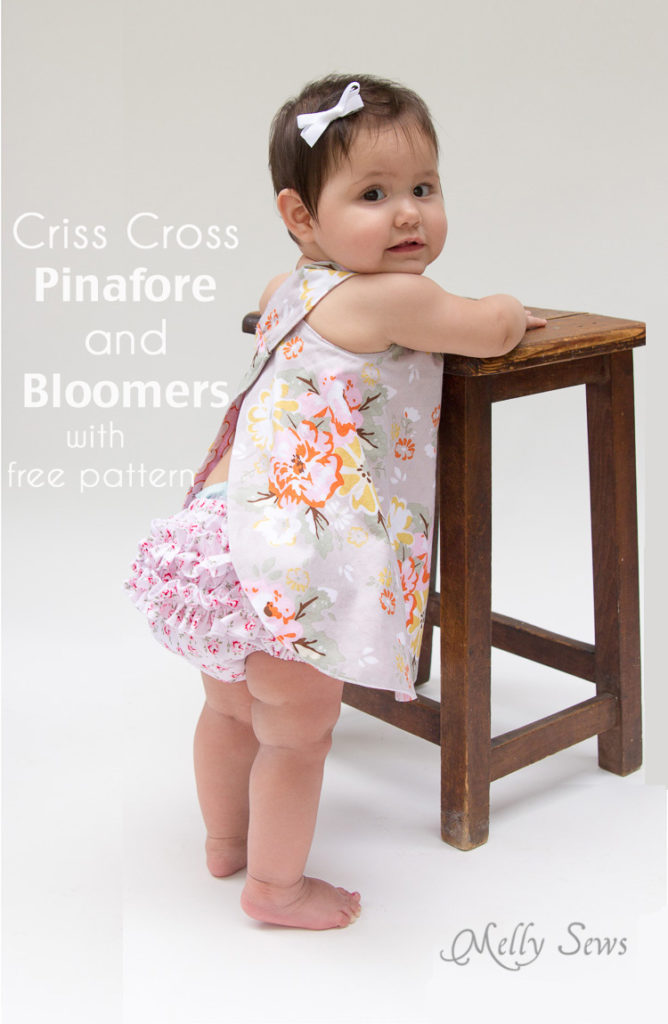 Free Boho Baby Romper Pattern – the lace embellishments are to die for!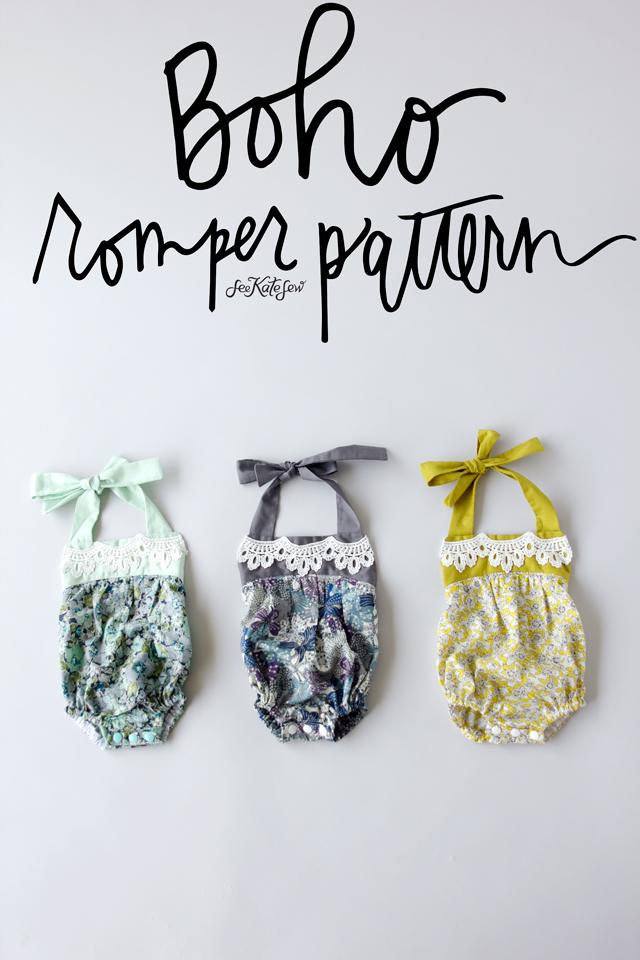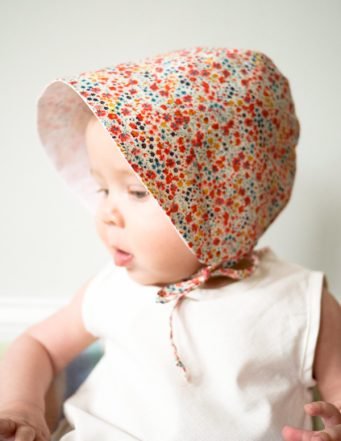 We're not quite done yet! Check out a few more free baby patterns below…
Bunny Ears Teething Rattle Free Pattern – I wish I would have had these when my kids were babies! Cute + practical is a huge win in my book.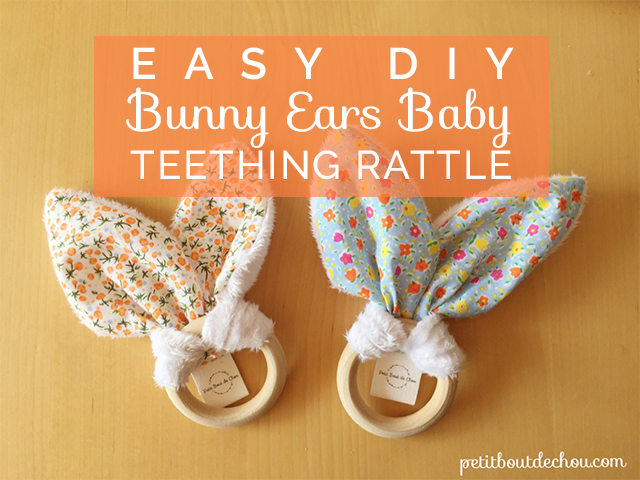 Ruffle Diaper Cover Free Pattern – how perfect would these be for summer?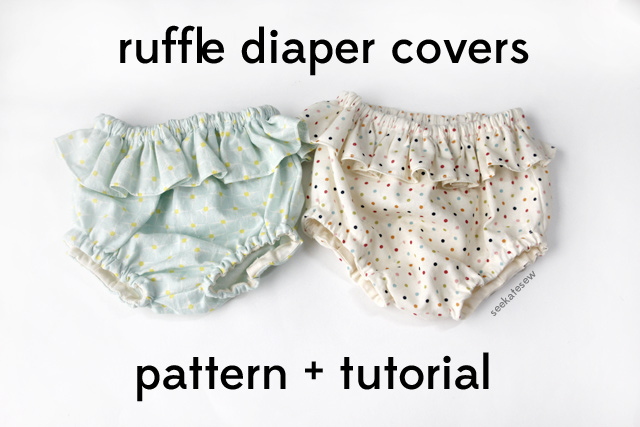 Little Geranium Free Baby Dress Pattern from Made Be Rae – this is a great classic baby gift, or even a baby blessing dress!