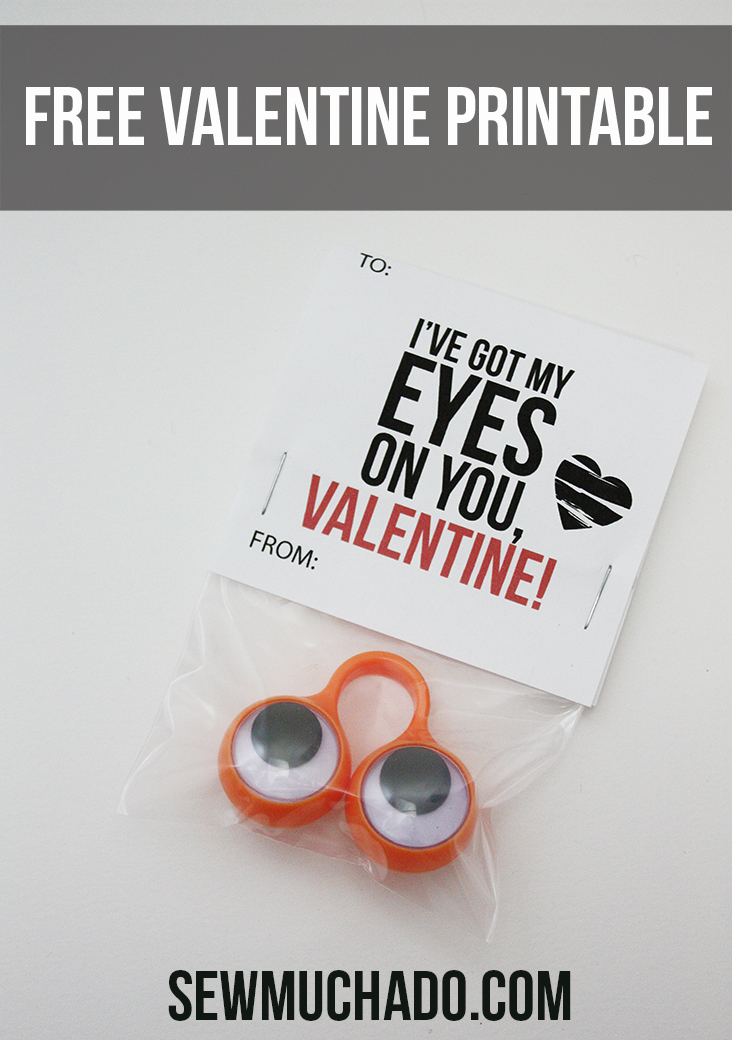 We headed to Target this weekend to get some supplies to make Valentine's Cards for Wyatt's kindergarten classmates, but once we were there we had a change in plans. I found some cute little googley eye rings in the party favor section, and at $2 for a pack of six, we thought they'd be more fun that our original plan.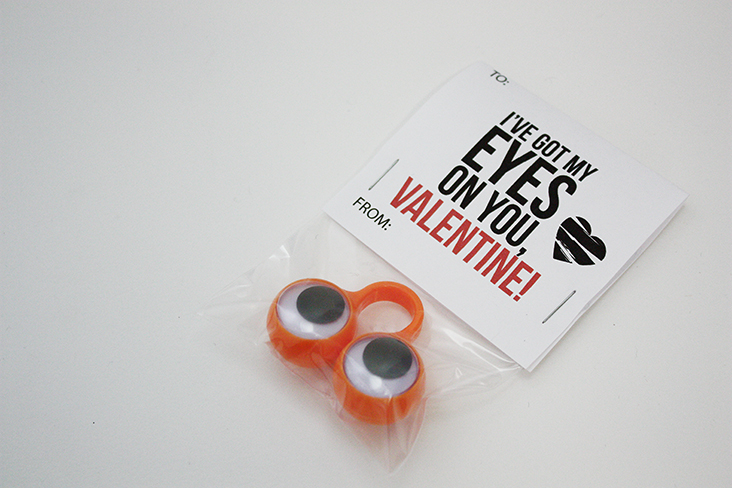 We made an assembly line with Wyatt writing names and me attaching the tags to the bags, and they were done in no time!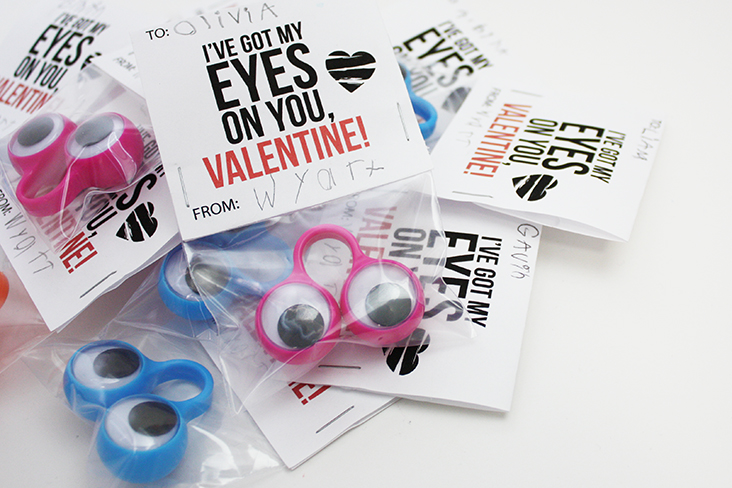 I love simple and fast projects like this. More fun for everyone involved.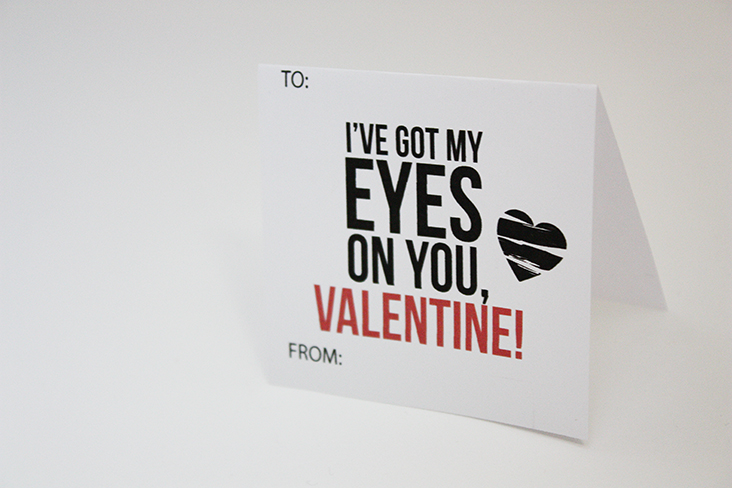 If you want to make some for yourself, you can go HERE to download the jpeg graphic that I made, and then resize it to use however you'd like (ahem, personal use only please…). Have a happy Monday!